Services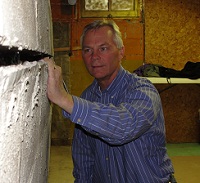 We provide the best service in the industry. We will work with you, our customer, to determine what steps need to be taken to repair or reinforce the structure.
Reinforcement.
Sealing Walls or Fixing Drain Tiles.
What You Can Do To Correct A Minor Problem.
What to expect from us!
Two of our recommended Independent Inspectors.